!-Zoe Hoppenheim zoe2001.neocities.org/lab3/lab3-Basichtml.html-->
Intro
My name is Zoe. My hobbies include playing basketball, baking, and travelling.
This image was taken at the Western Wall in Jerusalem. It is from a trip I took to Israel last year. I chose this photo because I love to travel and had an incredible experience when I visited.
Friends
This is a photo of my friends and me at graduation. We graduated from high school last year and had a great 5 years at our school together.
Family
This is a picture of my family in Toronto. I have an older brother and an older sister whom I love dearly. We enjoy spending time together and doing activities we share in common.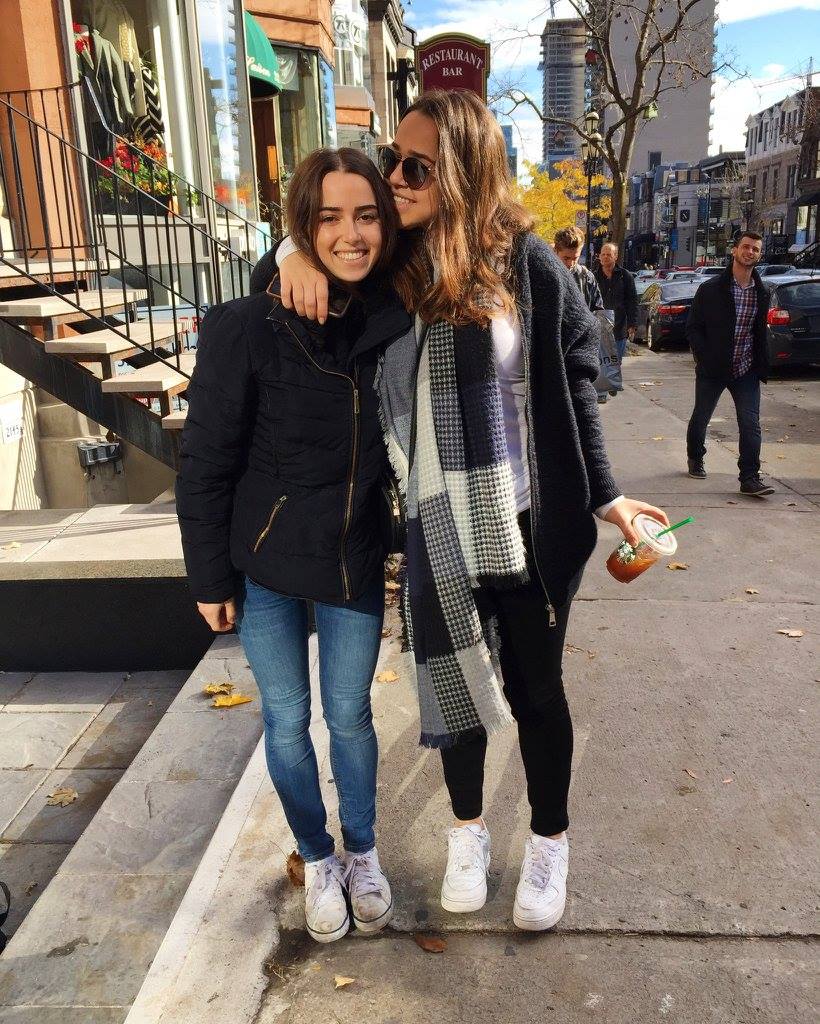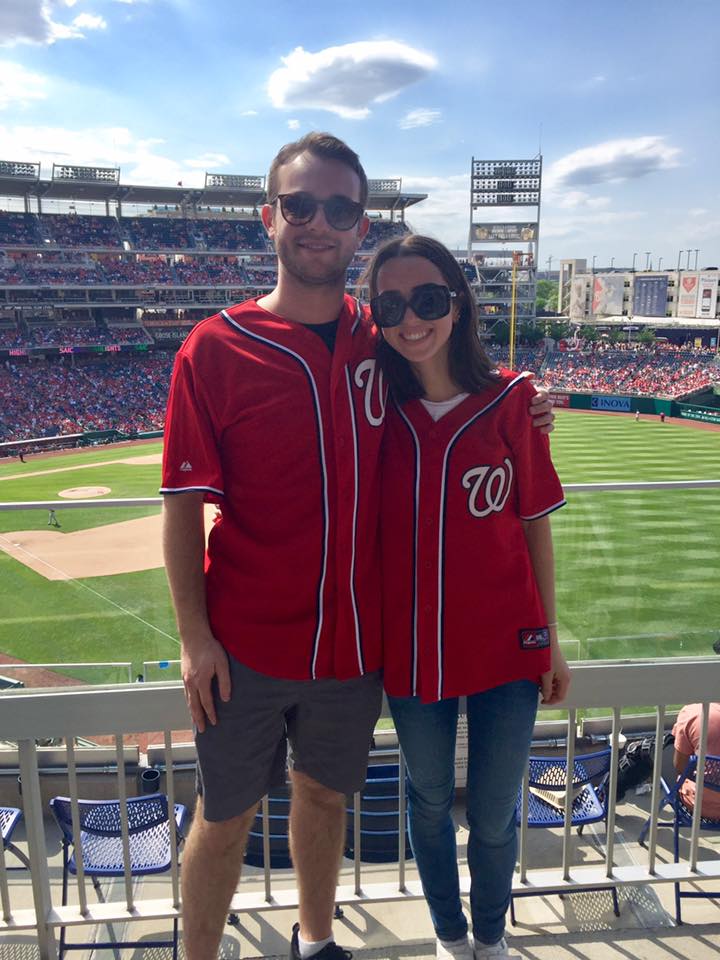 Sites Frequently visited
facebook.com

Facebook is a social networking platform used to connect people worldwide. It is useful in order to communicate with friends, however can sometimes be harmful.

nationalpost.com

The national post is a newspaper based in Toronto. I enjoy checking it daily in order to be updated on current events.

dawsoncollege.qc.ca

The Dawson College website serves to give information about Dawson College. It has all the information one needs to know about this school and can be helpful to find resources available here.