Zoe's Homepage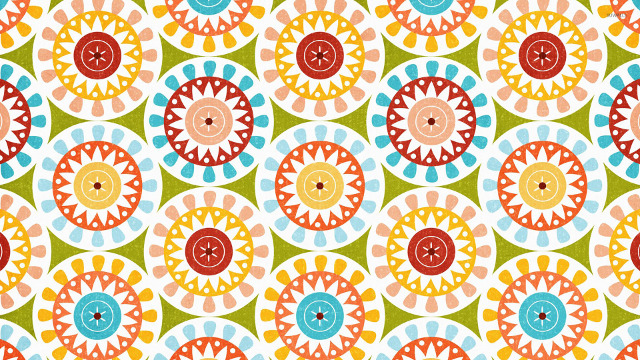 Intro
My name is Zoe. My hobbies include playing basketball, baking, and travelling.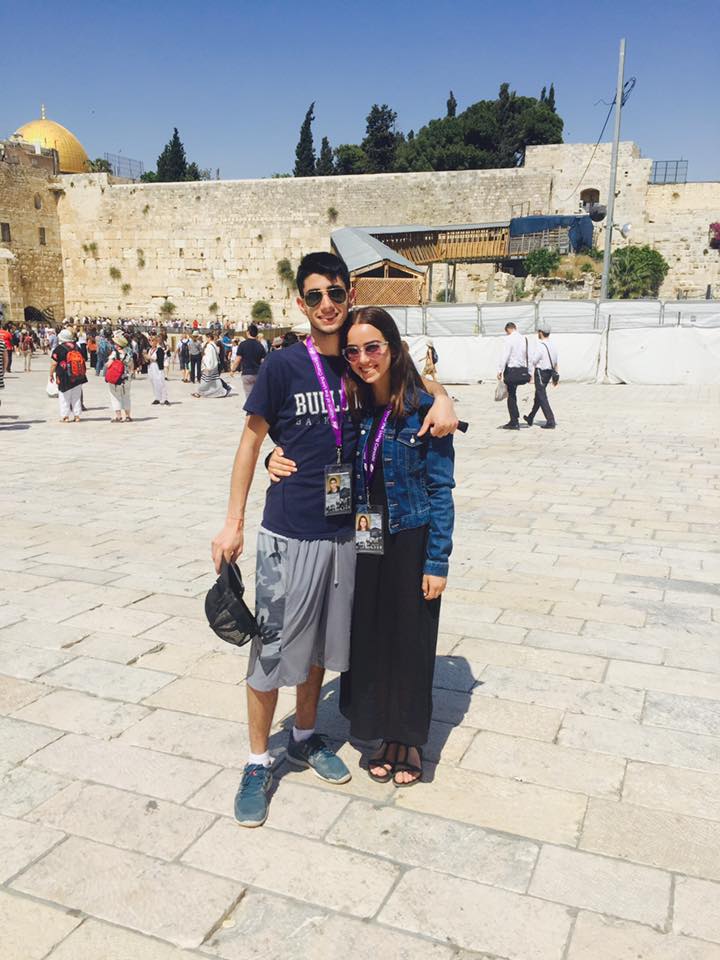 This image was taken at the Western Wall in Jerusalem. It is from a trip I took to Israel last year.
I chose this photo because I love to travel and had an incredible experience when I visited.
Friends

This is a photo of my friends and me at graduation.
We graduated from high school last year and had a great 5 years at our school together.
Family

This is a picture of my family in Toronto.
I have an older brother and an older sister whom I love dearly. We enjoy spending time together and doing activities we share in common.